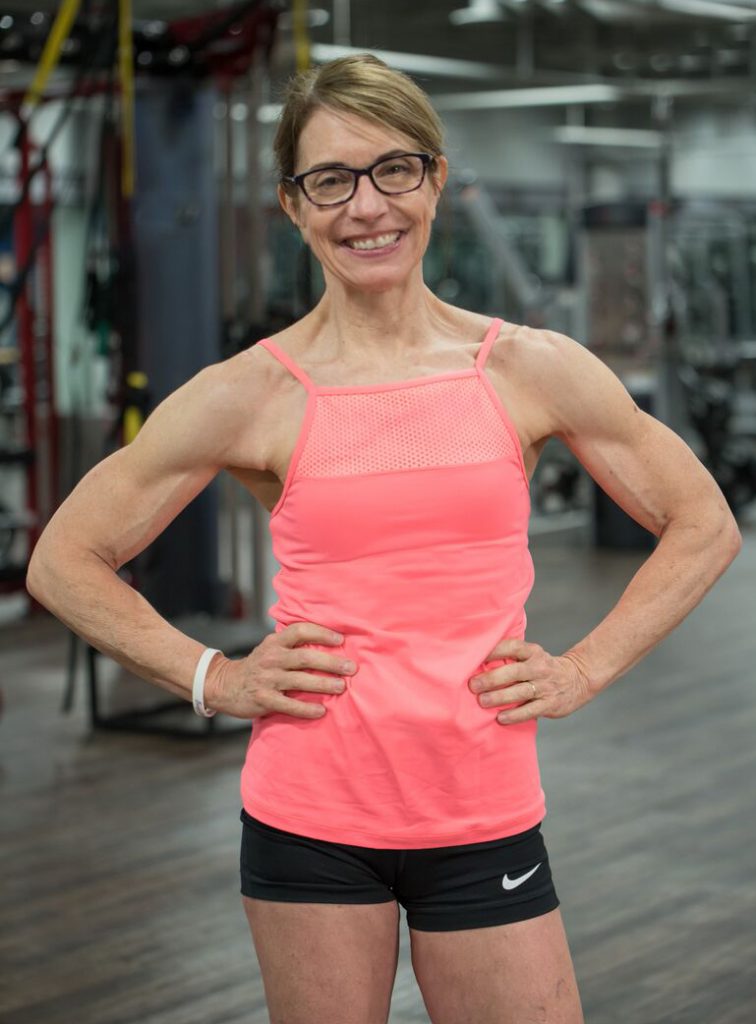 Hi!  I'm Susan,  owner of Susan Niebergall Fitness and I am a certified personal trainer and strength coach. I am just a regular person who has completely changed her body and her life in her fifties.

I have a passion for helping people  gain strength,gain confidence, and finally lose that stubborn belly fat that can come with middle age. You can completely change your body and your mindset. It's never too late.

Are you ready to finally lose fat for good, and kick Mother Nature and Father Time in the ass?  Let's schedule a consult. It's time.