You've tried everything. I get it. I've been there too. But I'm here to tell you that it's not too late to make a change. If we work together, you'll have…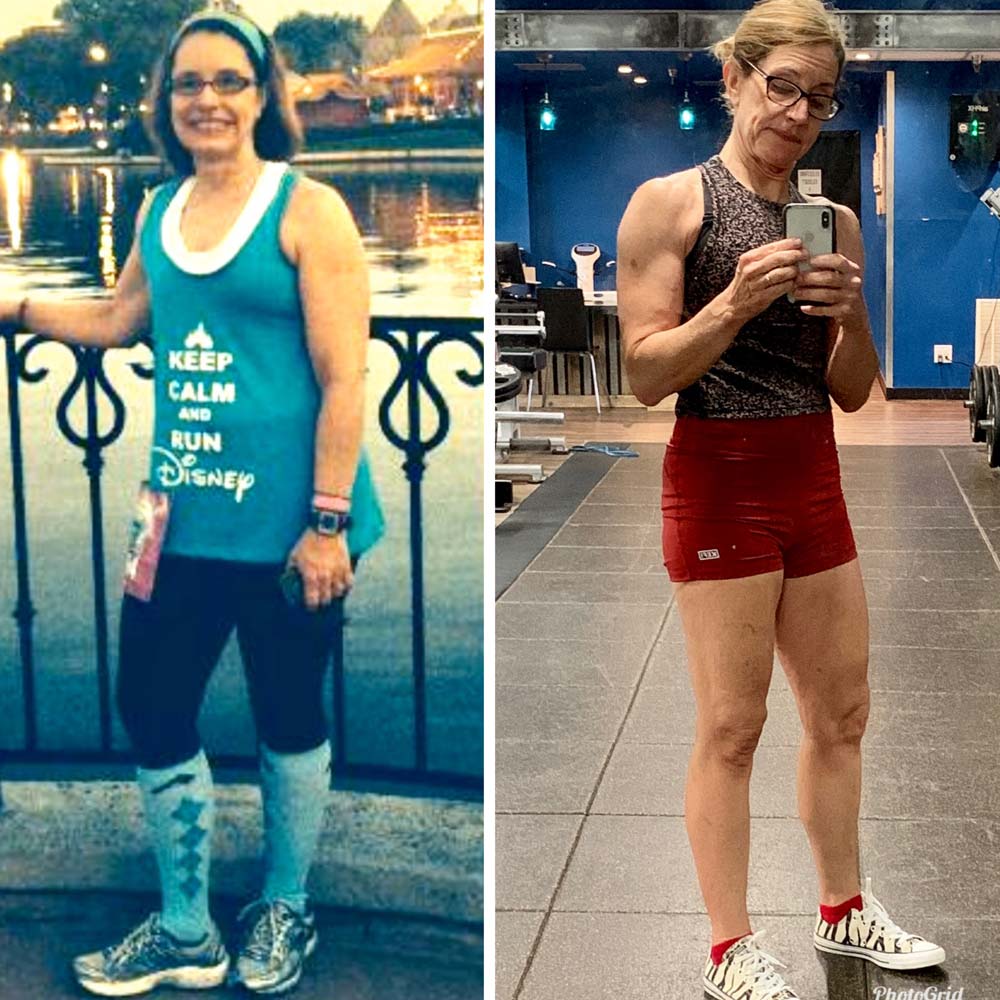 No more frustration
I have felt the frustration of not making any progress. I know the frustration of feeling like I am working hard, but nothing changes. I'm going to help you through this every step of the way.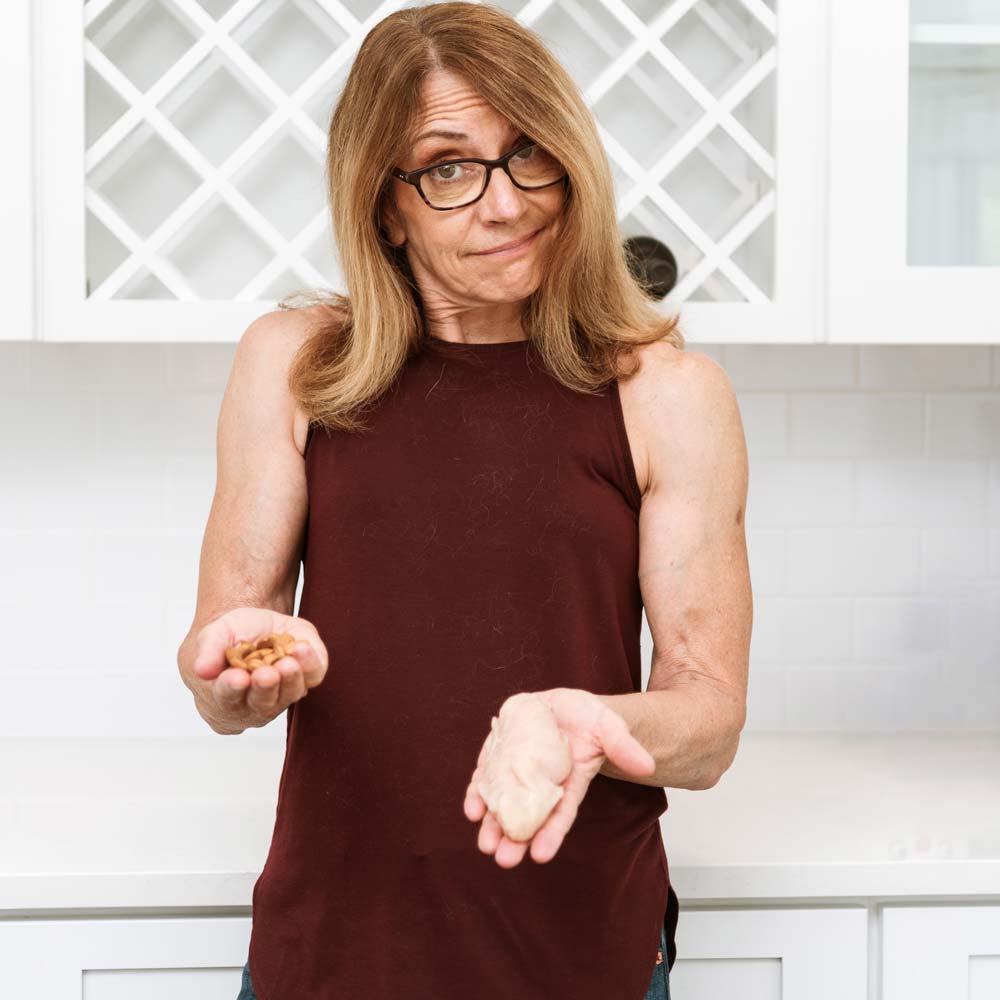 No more guesswork
Making sense of all the information out there can be overwhelming. You jump from diet to diet and from program to program but have no idea what is best for YOU. Together, we'll figure it out.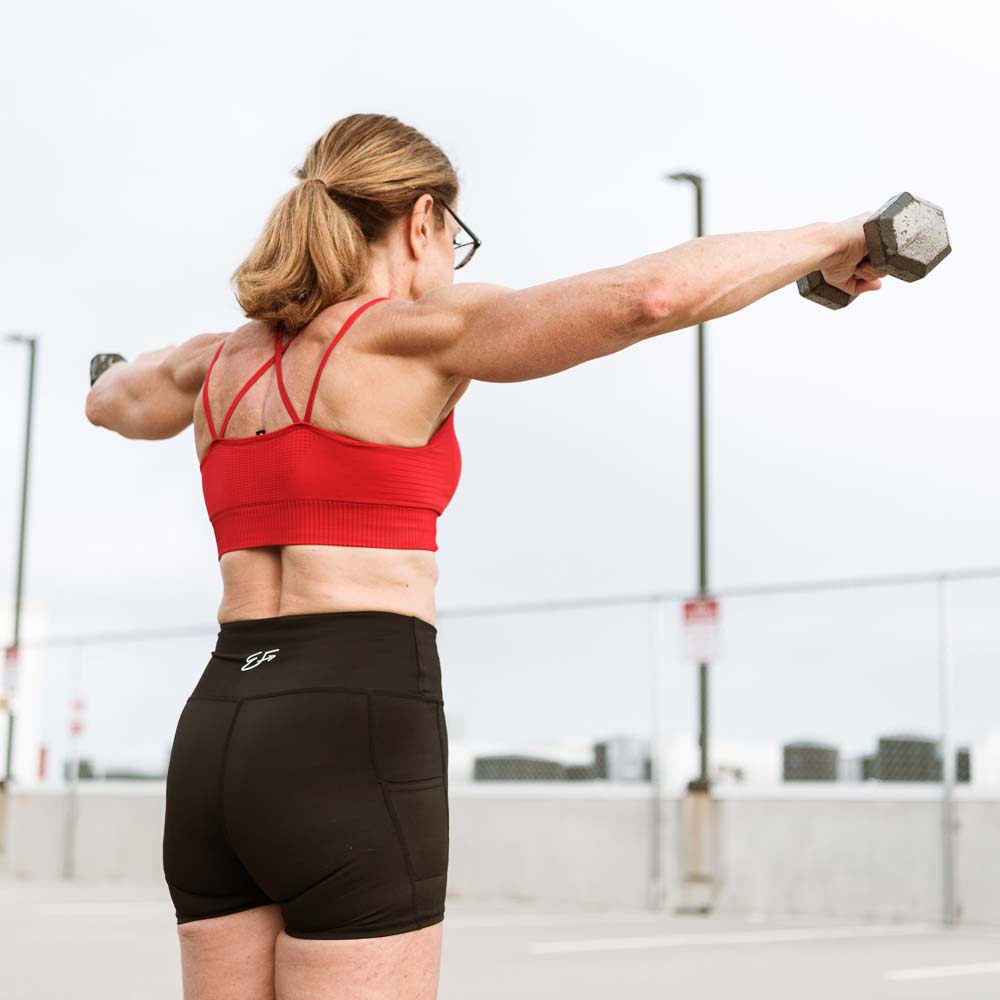 No more BS
Let's be honest: there's a lot of bullshit information out there. It's easy to fall into the many traps out there in this industry, but I'll make sure you never have to fall into them again.